Have you been to a concert where a brave fan from the audience or the artist jumps on to the crowd below and is passed around? Have you ever been that fan or artist? If you have, you are probably well aware of the pros and cons of putting complete trust in your fellow concert goers. There are lots of pros and cons to crowd surfing and we welcome your comments to add to our list.
Pro: You will be the coolest person at the concert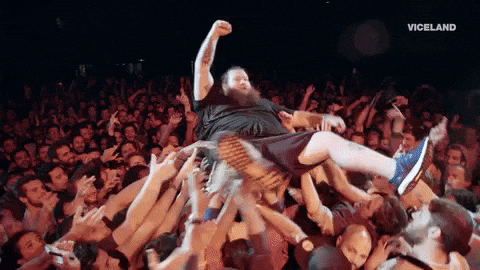 Con: You won't get caught by the crowd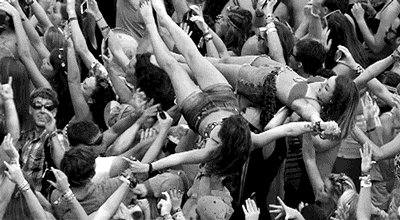 Pro/Con: You will get groped especially if you are a girl. Hey, maybe it's been a while since someone reached out and touched you so we put this in the Pro and Con column depending on your mood.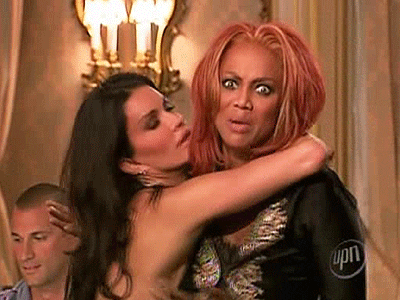 Pro: The feeling of walking on air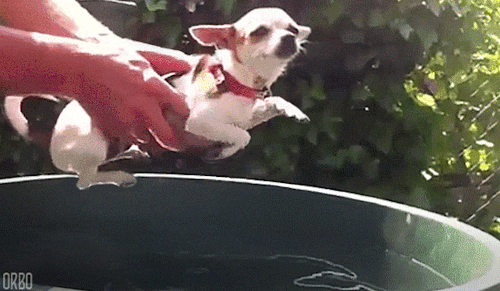 Con: Where did my wallet and iPhone go?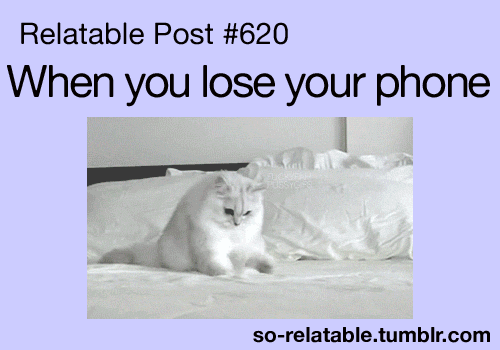 Pro: Instagram, Slide, and Facebook legendary status. No filters needed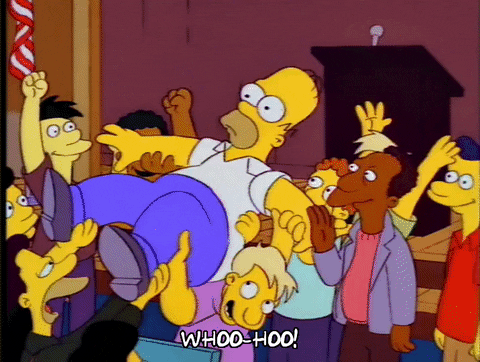 Con: Security removes you from concert and you don't get to hear the final set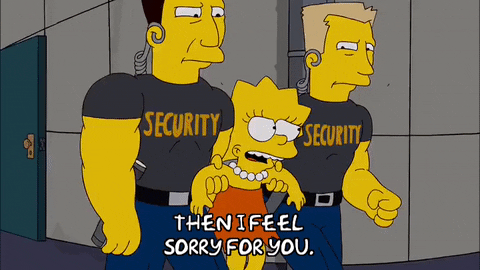 Pro: scratch one item off the bucket list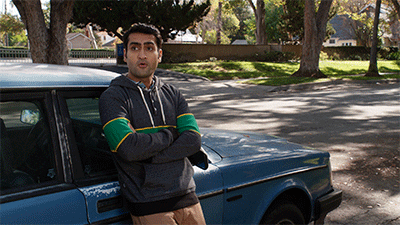 Con: You just went from the front of the stage to the very back of the crowd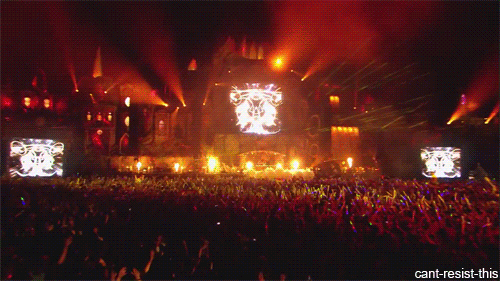 Got any more Pros/Cons? Leave them below in the comments we love to hear your experiences!