Some know him as Drake, some know him as Aubrey, actually he has a ton of nicknames you'll learn them all below ;) . Today we are going to spit some hard facts about Drake. Maybe you knew them all? Are you a Drake fanatic this post is just for you.
1 Drake loves to sit on things.
2. No he really likes to sit on things
3. He's been beefing with Meek Mill for a while, Meek should've backed smh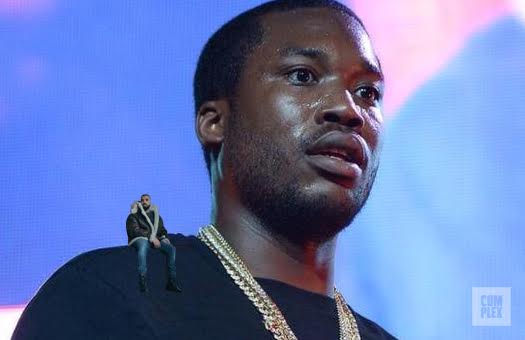 4. Drakes really good at tennis, just look at him!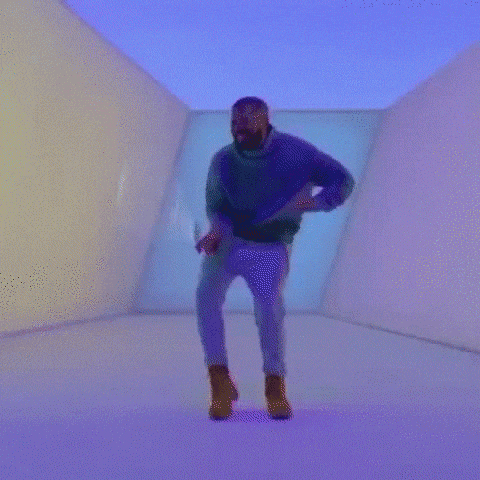 5. Drake does Tai Chi this is a solid fact.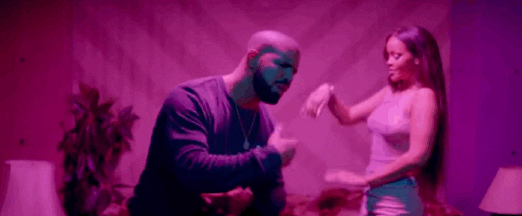 6. Drake and John Travolta did a remix to Hotline Bling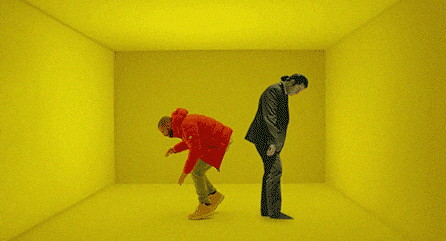 7. Drake has a lot of nicknames... A lot!
Drizzy, Drizzy Drake, Heartbreak Drake, Young Angel, Wheelchair Jimmy, Francisco Mandarin, Young Frank, Young Papi, Champagne Papi, Drake Drizzy Rodgers, Drizzy Drake Rodgers, Drizzy Hendrix, Homicide Drizzy, Voodoo Child, Aubz, Shopping Bag Drizzy, Mr OVOXO, Drake Griffin, Young Frankie Geechi Liberachi, Young Sweet Jones, Mr. Damn He Aint' Coppin That Is He?, The Same Yellow Boy That Used To Play Up On Degrassi, The Chris Paul Of This Fall, The Lebron James Of This Rap Game, Prada G (Not a Gucci Groupie), The Reason Why You Always Getting Faded, The Young Money White Knight, Young Money Superstar, Cash Money Running Back, Champagne Charlie, Little Nicky (To The Devils Of Rap), Captain Hook, Hookah Papi, Young King, Mr CTV, Bottega Don., Drakkardnoir, One Take Drake, October's Very Own, Mr. October, October's Truly, OVO Don Dada, The Only 23 Year Old Wine Connoisseur., The King Of 1st Quarter, Frostbite Drizzy, Light Skin Keith Sweat, '91 Dan Marino, The Kid With The Motor Mouth , The Boy, 6God, The Youngest Nigga Reppin', 6Man
8. Drake was in Star Wars with Luke and Obi Wan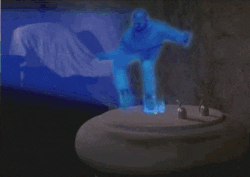 9. Okay all fun aside Drake is more than a meme
Got any more facts about Drake? Leave them in the comments below